Sustainability
Made in Portugal, designed and printed in France
Unlike most printed t-shirts, WAAS' clothes are designed, produced and printed in Europe. WAAS focused all its efforts to reduce as much as possible its environmental footprint.
We made sure we partnered with a textile manufacturer from the North of Portugal who attaches the utmost importance to its employees' well-being and the respect of the environment. Our manufacturer adopts a sustainable approach throughout the whole production process of their fabrics, from the initial conceptualization phase all the way to the shipping of the final product.
Choosing WAAS is opting for clothes which stand for a more reasonable consumption, as opposed to the fast-fashion industry mechanisms.
WAAS' choice of responsibility and noble materials does bear a cost which is reflected in our prices. Buying WAAS is investing in one's wardrobe. Just ask yourself how many times you have bought low-priced t-shirts which have not made it till the end of the year because they wore off and/or they became completely distorted.
From conception to delivery, sustainability as one of our core values
WAAS is officially part of the Eco Packaging Alliance, to make sure it lowers its carbon footprint to a minimum. All our packaging is 100% recyclable and compostable.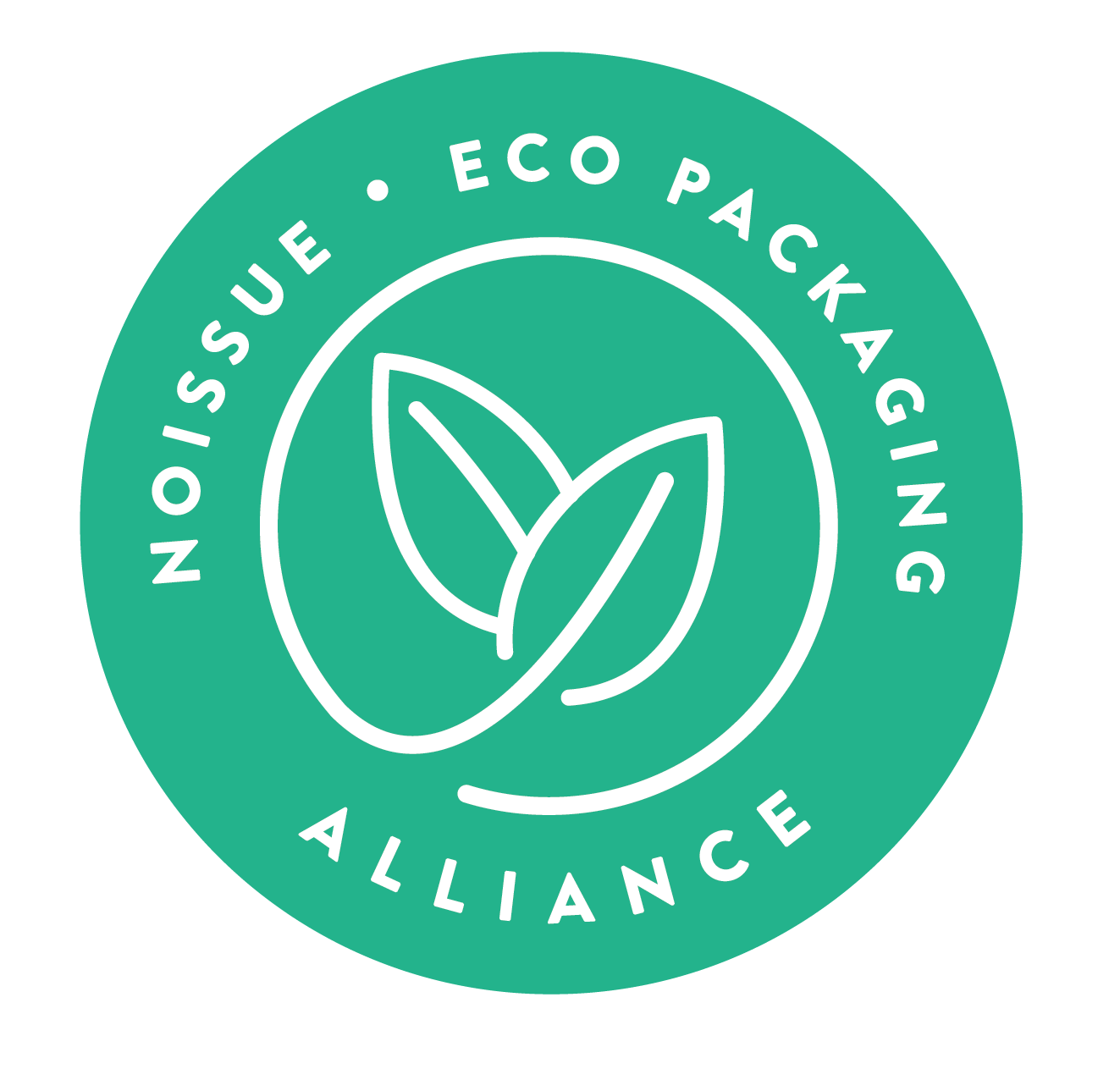 All the inks which are used for our prints are 100% organic. This means these inks have been made using water-based products - without chemicals - which guarantees a respectful and harmless product for the environment.